It is the time of year when many people start to include more exercise and physical activity into their lives. Whether it is for casual exercisers, weekend warriors, or elite athletes, nutrition plays an essential role in exercise performance and health. Wondering how? Check out our extensive resources on the topic!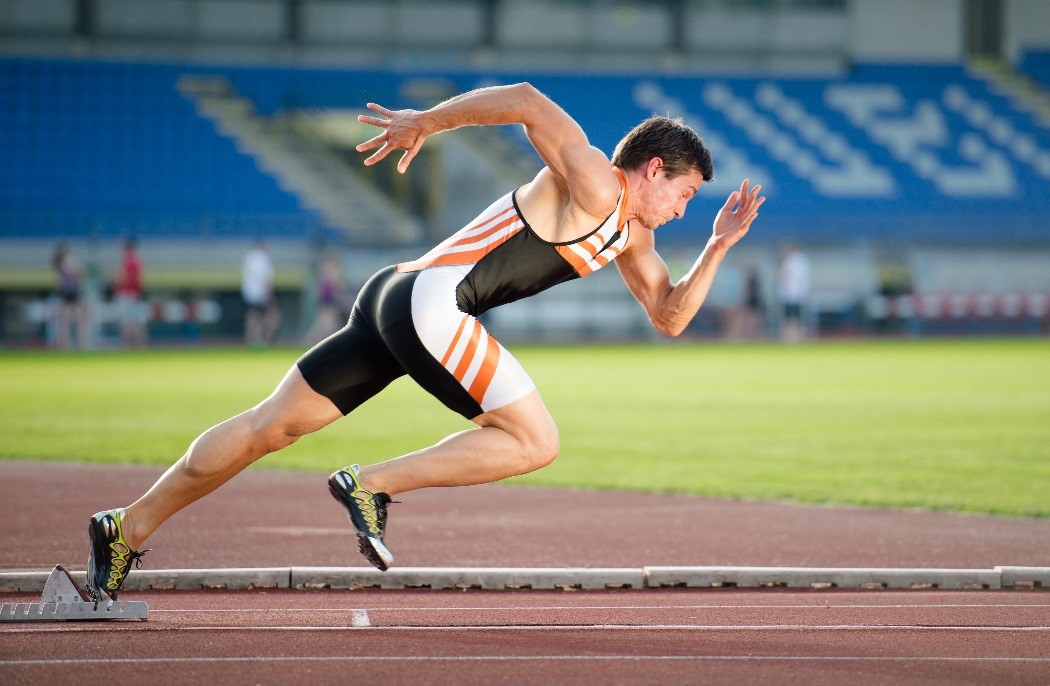 The basics of nutrition for performance and exercise
For general information, click the 'Performance Nutrition' tab on our page Nutrition Considerations By Life Stage: Early Adulthood.
Protein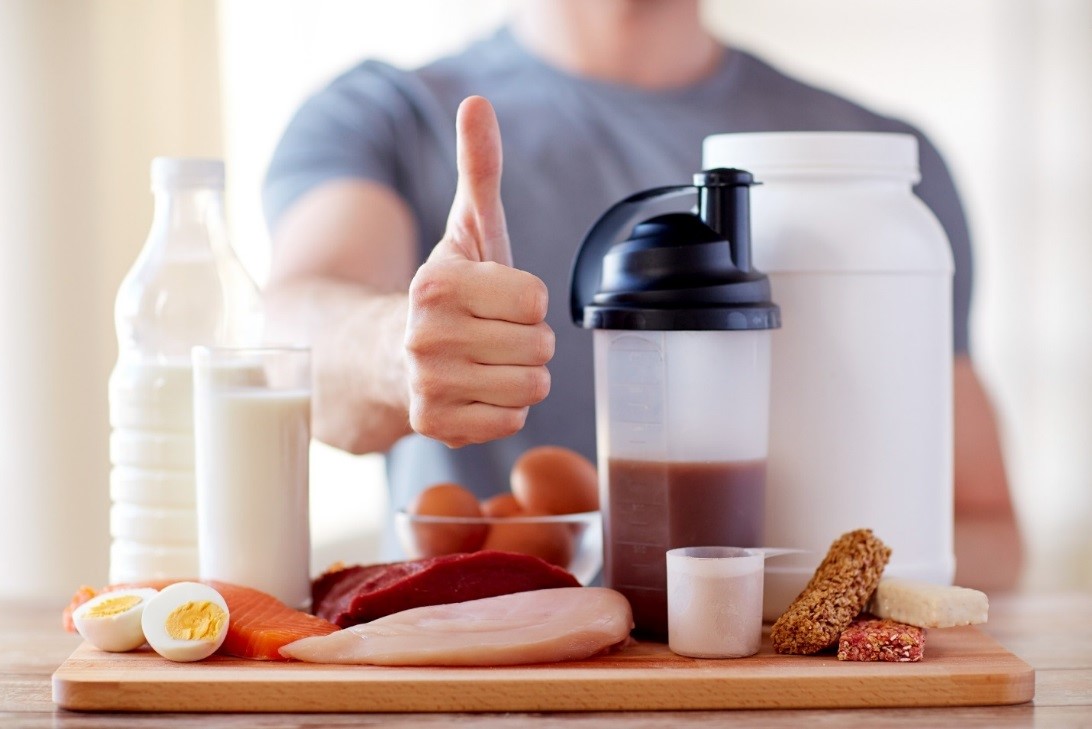 It's hard to skip over protein science in the discussion of nutrition and exercise. Here are some excellent resources on protein's role in muscle & exercise
Scroll down to "Proteins Papers" on our Research Papers page to find more scientific studies
Immunity